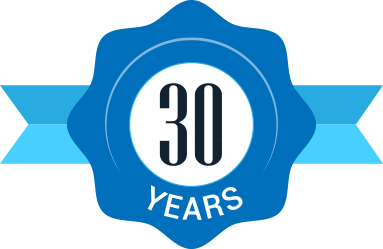 For nearly 30 years, IOMI® (International Office Moving Institute) has been the world's premier University for Office Moving. providing training and certification to moving industry professionals around the world.
Up until now you had to take one of our 3 Day, In Person, Live seminars. These are great and very successful. The nature of a live event means your business had to get all of the key employees in the same room at the same time and billable work slowed while everyone was in class.
Well we listened to our customers and for the first time ever the Industry standard IOMI 3 day seminar has been converted to a 24/7, 365, online, interactive course.
Welcome to Office Moving Training
By diversifying into the office moving arena, you'll have these benefits:
1. Office moving revenue occurs year-round. Unlike HHG, office moving is not seasonal—you're just as busy in December and January as you are in the summer.
2. It's much easier to differentiate your office moving service to the customer. If you offer a premium service, you can charge a premium price.
3. Office moving is a lot more profitable than HHG because there is less competition.
4. Your claims are generally lower for office moving compared to HHG because most customers' employees are not emotionally involved in their furniture—they don't own it.
5. Unlike HHG, 40% of your labor can be unskilled with little or no experience providing you setup the "bucket brigade" or "human chain" in the placement of your crews.
Implement our 3-step process and start reaping results like our clients.
Your business will grow if you start using video and today.
YouTube is not just about funny & entertaining videos. It has over 1 billion members, and you can tap into this crowd to find your target customers. I'm going to show you how to drive floods of targeted traffic to your website or blog.
This is not just your average "look at my stats" traffic, but high-converting traffic. Basically I'm going to walk you through how to profit from YouTube traffic.
Video viewers are 64% more likely to make a purchase.
Additionally – I will show you the secrets to get your videos to rank not just in YouTube, but Google as well. This is one of the things that 90% of businesses using video today get wrong. And believe me, showing up on the front page of Google with a laser targeted keyword can mean a huge difference in your results using video to market your business.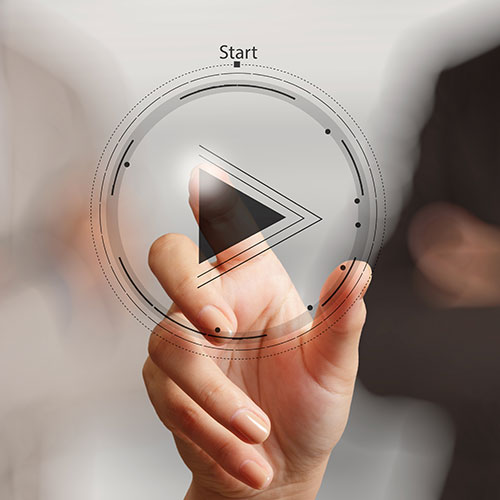 Here's what you are about to receive with your Office Moving Course Membership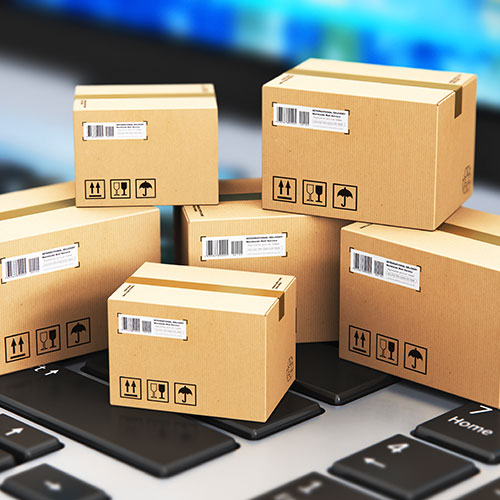 Course #1
The Best Practice Methods for Moving Furniture, Computers, and Contents
Discover exactly why 9 out of 10 business owners fail when attempting to use video
Learn the secret sauce of effective campaigns that you can effortlessly model yourself
Uncover the profitable keywords and search terms to rank your videos for maximum exposure
And much, much more!
Course #2
How to Create a Scope of Services
Developing your customized video strategy for profit & success
How to easily carve out your niche as an authority with the power of video
And much, much more!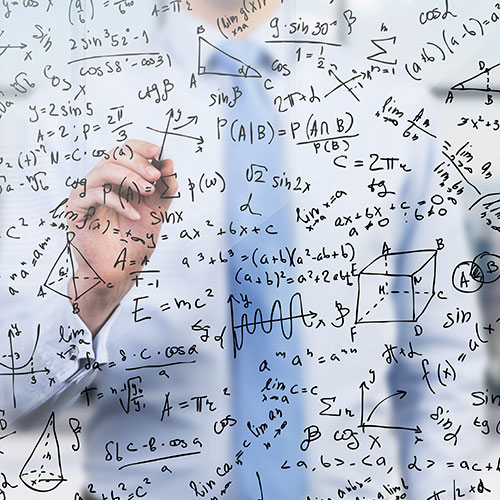 Course #3
The IOMI Estimating Formula
Discover the secrets to a GREAT video & the essential ingredients you
must include in all of yours
Uncover the best software, hardware and other tools that help make your videos a reality and your life a little easier
Discover how to get the same results without even being in front of the camera
Take the simple step-by-step procedure for video creation and outsource the whole thing for pennies
And much, much more!
Course #4
Book the Move
Discover the secrets of proper channel optimization
Crack the code to YouTube's video-ranking criteria
Get access to the step-by-step video upload & optimization checklist
And much, much more!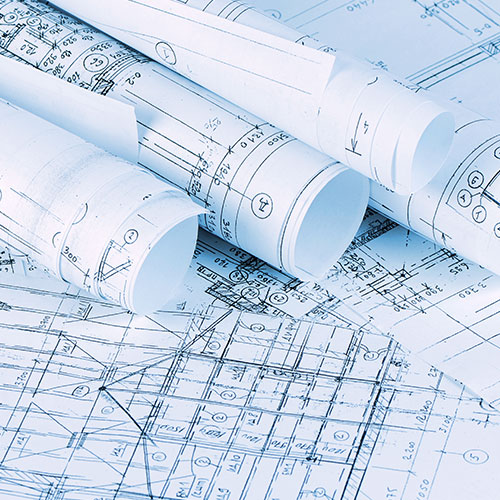 Course #5
Working with the Floor Plan
Discover exactly what to do after your video has been uploaded to experience better results
Follow the tested and proven 13-step process map for skyrocketing your video views
Uncover the advanced and underground traffic strategies I've been using for years that work like a charm
And much, much more!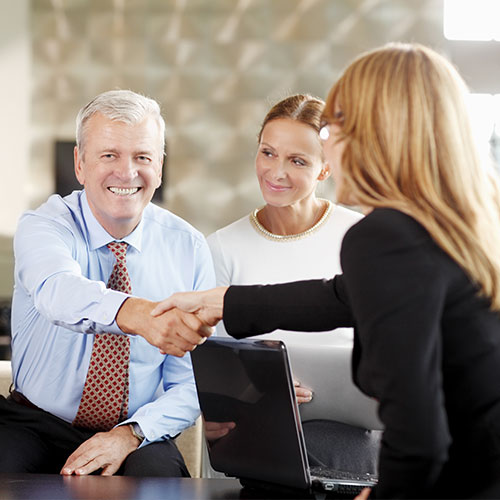 Course #6
Prepare your Customer for the Move
Video Resource
Library
Animated "Call To Action" bumpers
Branded video templates
+300 PLR music
And much, much more!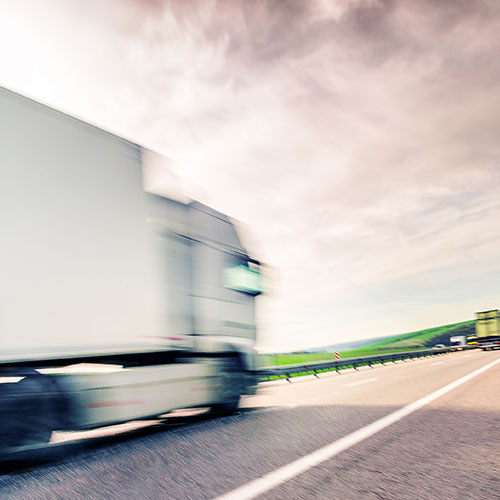 Course #7
How to Dispatch and Run a Move
Outsourcer's
Guide to Video
Why running a "one-man show" isn't the ideal situation for optimum productivity
How to do less and earn more
Where to find quality virtual assistants that can explode your business
And much, much more!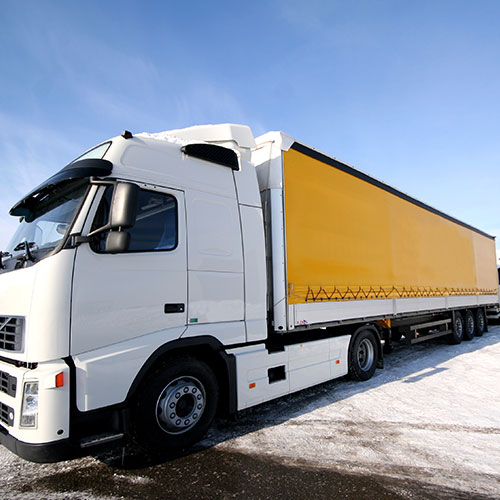 Course #8
How to Load a Moving Van using the IOMI Floating Method
Faceless Videos
Discover how to create videos WITHOUT getting in front of a camera
Uncover 7 simple strategies for creating videos that don't require you
Grab tons of resources for getting these killer videos made quickly
And much, much more!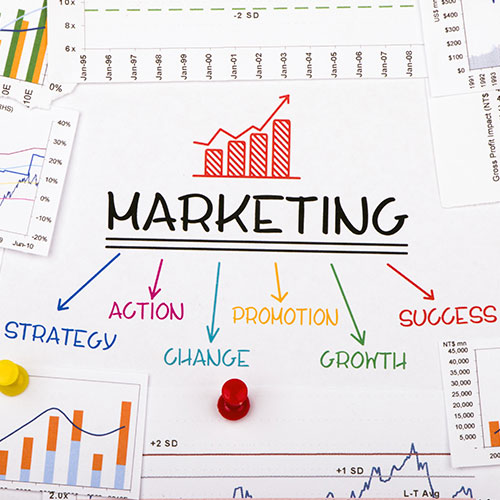 Course #9
Marketing
VTA Community
Get tips and tricks on the latest video and software techniques
Receive instant feedback on your videos and your process
Have a ready supply of thousands waiting to answer your questions 24/7
And much, much more!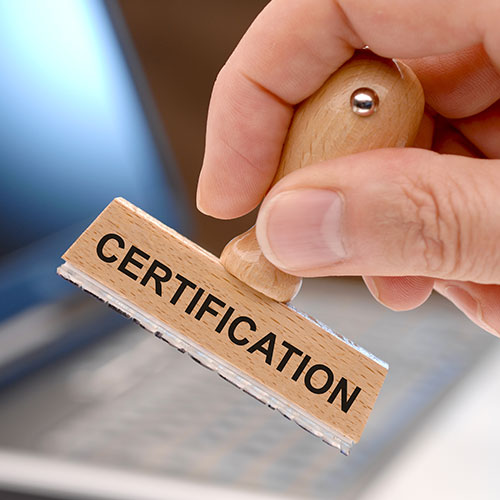 Course #10
IOMI Certification
YouTube Superstar
Spotlight Interviews
Discover the secrets to magnetic videos
Uncover the art of creating an ever-growing following of subscribers & loyal fans
Discover how to convert views, subscribers and friends into real traffic
And much, much more!
Course #11
30-Minute Office Moving Summary Video
Video Marketing
for Affiliates
Uncover profitable niches and products that sell well on YouTube
Discover how to make simple videos in less than 5 minutes and optimize them for the right keywords
Learn how to instantly turn your views into affiliate commissions
And much, much more!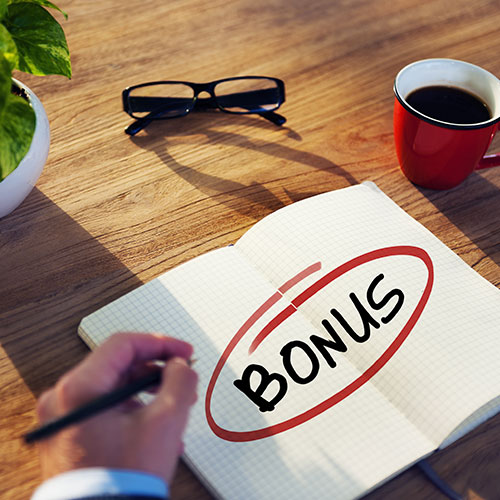 Bonus
Video Traffic
Process Maps
The "Video Optimization" process map
The "View-Getting, Traffic-Pulling" process map
Discover the processes quickly and easily
And much, much more!
100% money-back guarantee. Your Enrollment is Risk-Free!
Any feelings of skepticism you may have about investing in a new product is completely normal! This is why we've decided to put all of the risk on us! You have 60 full days to test drive the entire course and put it into full action.
If you do not get the results you expected, or you feel this course was simply not for you – there's no hard feelings! Simply send us an email and we will immediately refund your money – and you can keep the entire course along with all of your special bonuses absolutely free! No Questions Asked.
This is just our way of thanking you for your decision to Invest in Video Traffic Academy.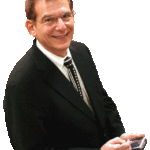 Your Instructor
Ed Katz has changed the way businesses move. He realized early on that office moving is a service; give the customer superior service and they'll be back. Minimize the disruption, damage, and downtime normally associated with moving — let them stay in business — and moving becomes a painless experience.
Ed Katz has spent more than 30 years listening to customers and developing methods and tools to either minimize moving complaints or eliminate them altogether. Better still, he's willing to share what he has learned.
If You Can Say Yes To Any Of These Questions, You're A Perfect Fit For Office Moving Training
Question #1: Are you looking to start – and grow – an online business that sells their stuff mainly through the web?
Question #2: Has a potential customer ever exclaimed "you're too expensive," before they disappeared and you never heard from them again?
Question #3: Are you looking to "test" a new business idea and you're curious about whether or not people will pay for it?
Question #4: Do you find that you're much better at "doing the work" than "selling people" on the work you can do?
Well…
If you can say YES to any of these questions, the good news is this: Office Moving Training is PERFECT for you.
Here's why:
You can't sell anything through the web without putting together a page that persuades people to buy the thing you're selling. And Sale Page that Converts can show you how to do it.
If you ever heard "you're too expensive," you're likely making a simple – but easily fixed – mistake on your sales page and we can show you how to fix it.
If you have a business idea and you're curious about whether or not people will pay for it, the good news is this: you can write the sales page first, and SEE if people actually pay you for it.
And if you're like MOST people, you find you're better at doing your job than "selling yourself," and that's okay too. The proven sales page templates we provide you inside Sales Page that Converts will be a life-saver.
And the good news?