Course 6 – How to Prepare your Customer for the Move
This course teaches you how to instruct your customer's employees how to pack and label everything.
You'll learn the most important points to cover in every packing demonstration including how to minimize the risk of theft.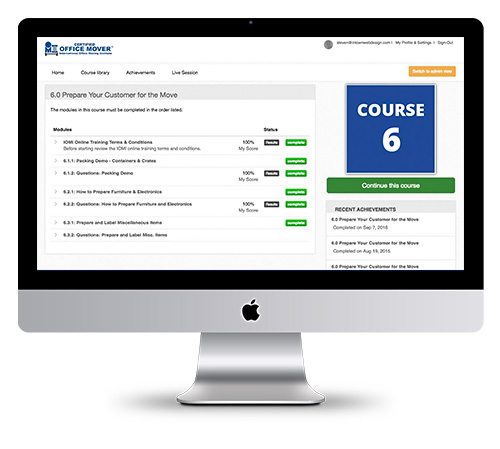 Course 6 Syllabus
6.1.1 Packing Demo – Containers & Crates
6.1.2 Questions: Packing Demo
6.2.1 How to Prepare Furniture & Electronics
6.2.2 Questions: How to Prepare Furniture and Electronics
6.3.1 How to Prepare and Label Miscellaneous Items
6.3.2 Questions: Prepare and Label Misc. Items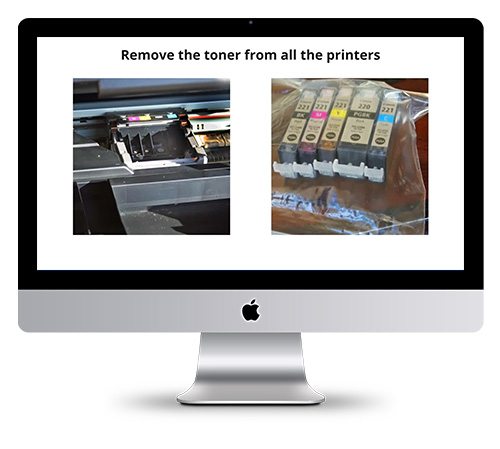 When you sign up here is what you get
1 year access
Insert your content here
Multi Access
Access for up to 50 employees
Promotion
Promote your company as a certified office mover, and use of our recognised industry standard logo plus promotional materials.

Help
Access to ed katz for company specific questions and advanced estimating questions

24/7
Access the course 24 hours a day 7 days a year